Régis Botta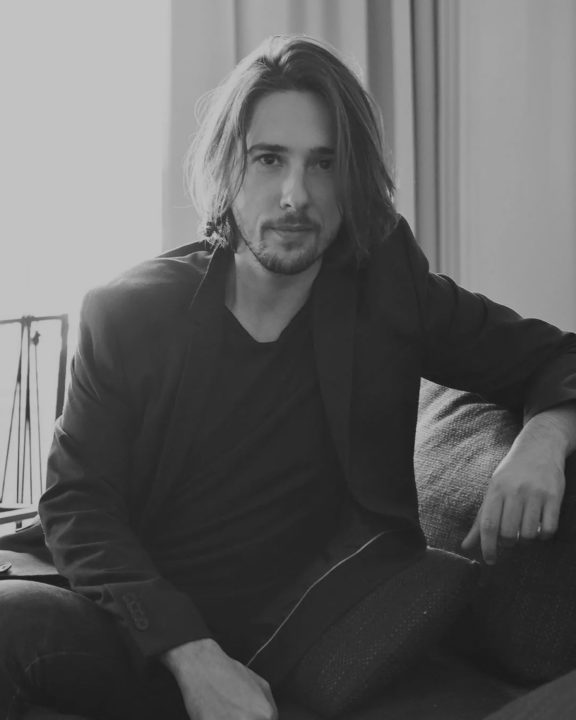 The lines must be justified

by their functionality.

This is the evidence that

I seek to achieve.
Régis Botta is a DPLG Architect from the Belleville School of Architecture. He created his office in 2011. Adept of the purity and the evidence, he geometries his spaces and considers the light like a mass to carve. The collaboration with Ozone flowed naturally. It has already produced private or public spaces such as the Mauboussin boutique or Mavrommatis restaurants. In 2016, a Regis Botta for Ozone collection is born, the Parisiennes, inspired by a nocturnal walk under the street lights of Paris.
Other designers